Purchasing a property in Mallorca - A guide on the buying process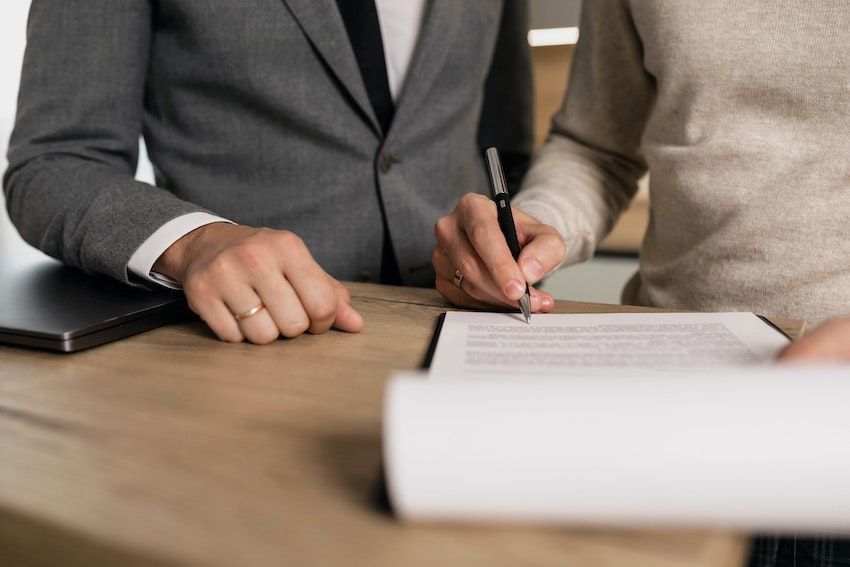 Pollensa Estates have prepared this helpful guide about the procedure for purchasing property in Majorca.
The services of a lawyer are not legally required to purchase or sell a property in Mallorca; however, we highly recommend you appoint a local independent lawyer who speaks your language to complete the due diligence on the property you wish to purchase.
Once you have found your ideal property, add between 10-12% for stamp duty and purchase costs.
The purchase process starts once both parties (the sellers and purchasers) agree on the price in writing.
You should appoint a lawyer at this stage, if you haven't already done so, before paying a deposit or signing any legally binding documents.
Your lawyer will prepare the pre-purchase contract. This document secures the property for you and outlines the transaction's terms and conditions, including the purchase deadline. Both parties sign the contract, often by scan/email/post, and the buyer pays 10% of the purchase price on signing, which is held in escrow. This contract is legal and binding.
The contract will include:
The official property registry details and address
The agreed sales price
Payment terms
Maximum completion date
Any annexes, such as an inventory list or points recommended by your lawyer.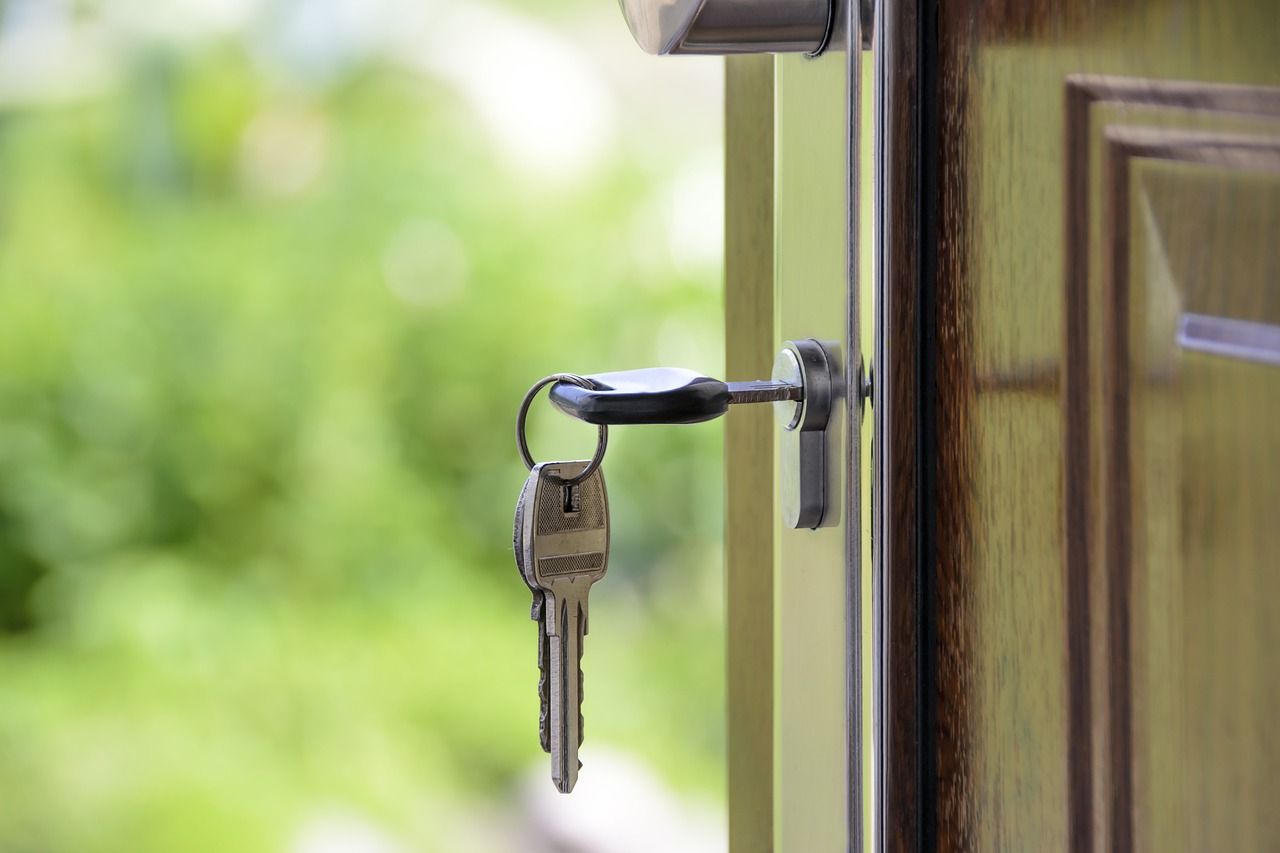 Your lawyer will comprehensively check the property to ensure it's 100% legal. These checks include:
 - Property registry and town hall planning – to ensure the property was built with the appropriate building licence and permissions.
 - Payment checks to ensure the current owners are up-to-date with payments of all taxes and community charges, and utility costs related to the property.
Usually, two to eight weeks after signing the pre-purchase contract, it's time to complete the purchase. On this day, both parties sign the title deeds in the presence of a Public Notary and the final payment is settled (usually via a banker's draft). Your lawyer and Pollensa Estates will accompany you.
You will receive the keys to your new home and can take possession immediately.
Your lawyer will register the property in your name and arrange payment of the appropriate taxes and fees on your behalf, plus the change over of utility bills and local taxes, and will set up direct debit payment facilities for these.
Pollensa Estates will provide you with all the after-care and support you require!